Blog
Category: digital-transformation
Stop Focusing on the Cost of Producing a Document and Start Thinking About the Cost of Finding It.
Read More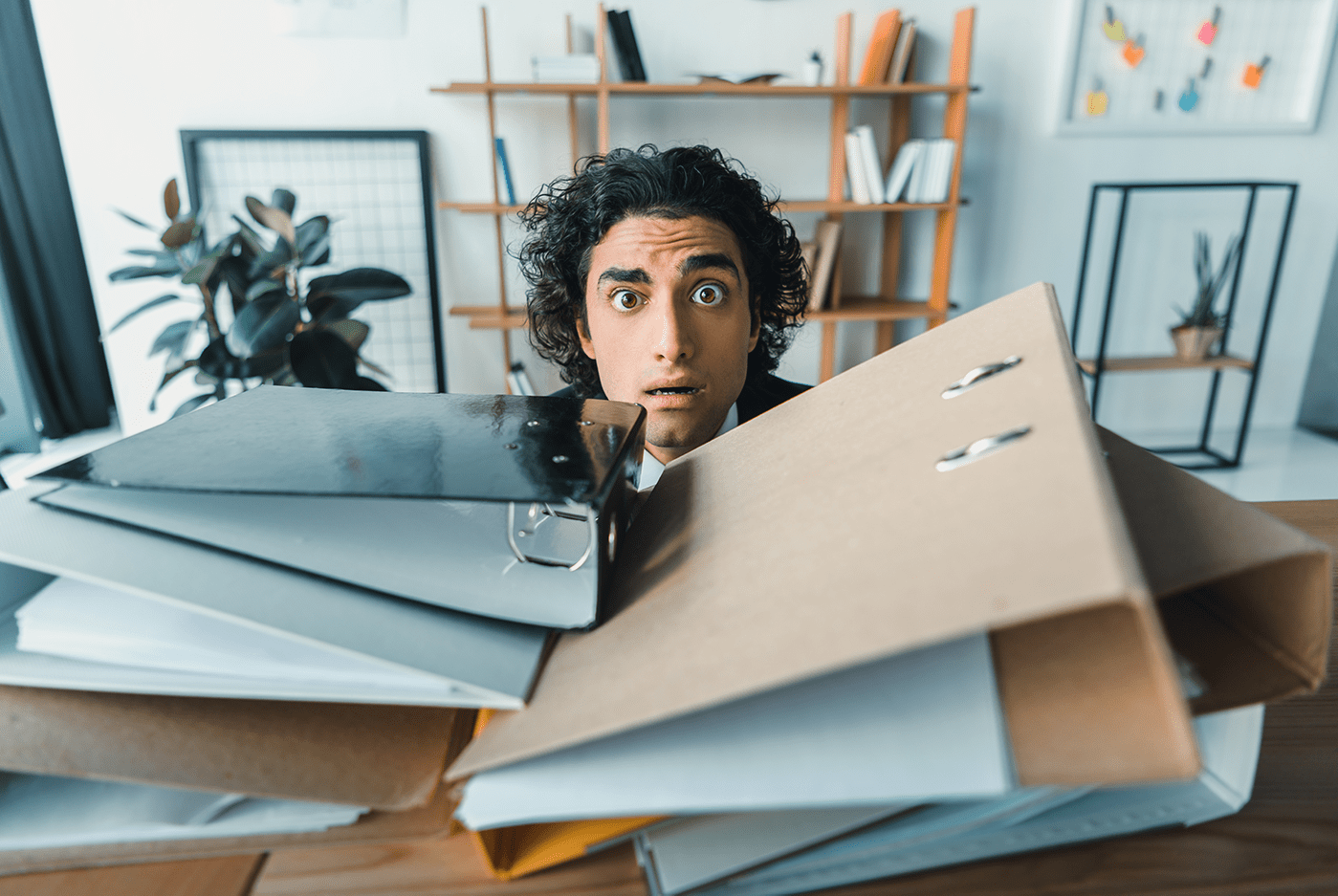 Posted in Managed Print Services, Document Management, Workflow, Digital Transformation
Welcome back! In the first installment of this two-part series we looked at the principles of print optimization from a reliability and security perspective in a traditional healthcare environment..
Read More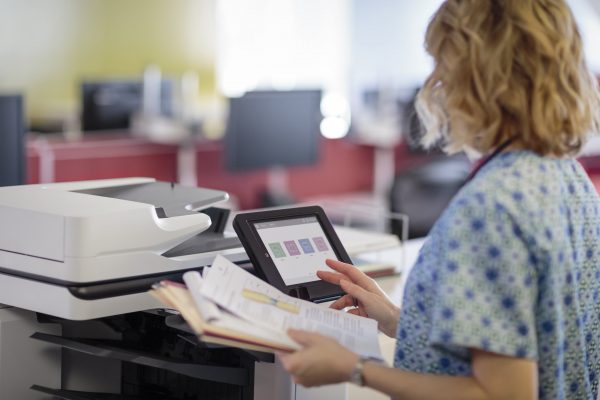 Posted in Managed Print Services, Healthcare, Optimized print environment, Digital Transformation