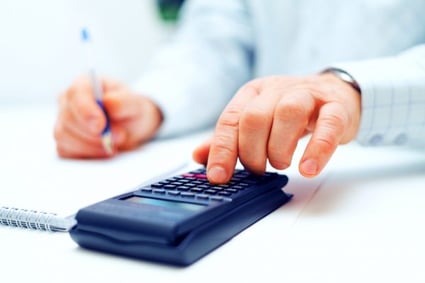 There are a lot of buyers that think they can't get a better deal from the manufacturer direct. Time and time again we have proven that this is not the case. There are many reasons that our clients continue to acquire MPS (Managed Print Services) from SmartPrint, the independent MPS experts.
Here are the top five.
1. Support, services, and expertise for 100% of the office printing environment. Several years ago, managed print services companies typically managed just the printers and small multi-function devices. Copier manufacturers held control of the large copiers. Today, independent MPS experts can easily manage all components of the office print environment, from the desktop personal printer on an executives desk to the large production copier in the print shop, and of course, the required software solutions and integration services to make it all work for your business, simplifying everything.
2. Solutions that don't tie them to hardware brands. Independent MPS companies will provide software solutions like FollowMe printing secure access, workflow software, document management platforms, print infrastructure security software and more with no scheme of trying to tie the client with a hardware brand by relying on the hardware to work with specific software. The approach should be best in breed software, and the ability to change hardware brand in the future depending on user requirements, cost, and security.
3. Flexible services to support custom programs; you are not a number. Given that independent expert managed print services companies typically only focus on MPS, they can be nimble and provide services, service desk relationships that work, custom reporting, simple billing, and access to an expert live on the phone, when required, that knows their account.
4. Better total cost of ownership. Independent MPS companies should provide assessments that include balanced deployment of new hardware, and management of existing hardware. We find that when a manufacturer proposes a plan to improve a client's print environment, it's about selling as much new hardware as possible with a like-for-like replacement strategy, rather than a balance of user efficiency and cost control.
5. And, yes, better hardware pricing! Independent companies are more nimble, have lower sales, admin, and general business expenses. Leading managed print services companies can be more competitively priced on the same hardware devices as compared with the actual manufacturer of the hardware. It simply costs the manufacturer more to run sales, delivery, and implementation. If you think differently check into it!